Leather Repair
Leather Repairs and Alterations
At Bear's Emporium we offer a personal repair service .We do not send work out, all
repairs are done in-house .
We have 40 years experience in hand-made leather goods and quality repairs , we repair
or re make just
about anything from bags to belts , zips to patches .If you need it repairing just
ask , if you don't see it on
the list below it doesn't mean we don't do it . As repairs can vary
we give a price for each job , this price is
fixed and will not go up .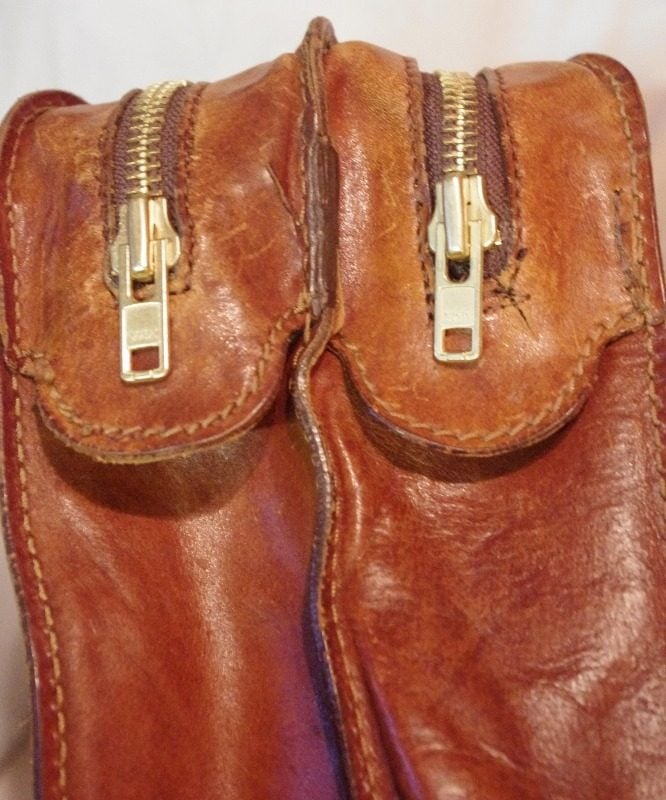 We replace bag zips in hand bags to hold alls , we also patch and repair , and re stitch seams
in all types of hand bag , shoulder bag etc . We also replace buckles , locks , handles and straps
All other prices on request

We replace straps , tab ends , zips and all general repairs
to

Lowry

Verdant bags All prices on request




We lengthen belts , patch belts , replace buckles and replace belts to you buckles .
Lengthening belts and patching from £20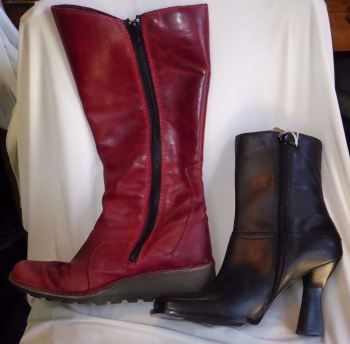 We replace boot zips , including bike boots , riding boots
Bike and riding boots from £25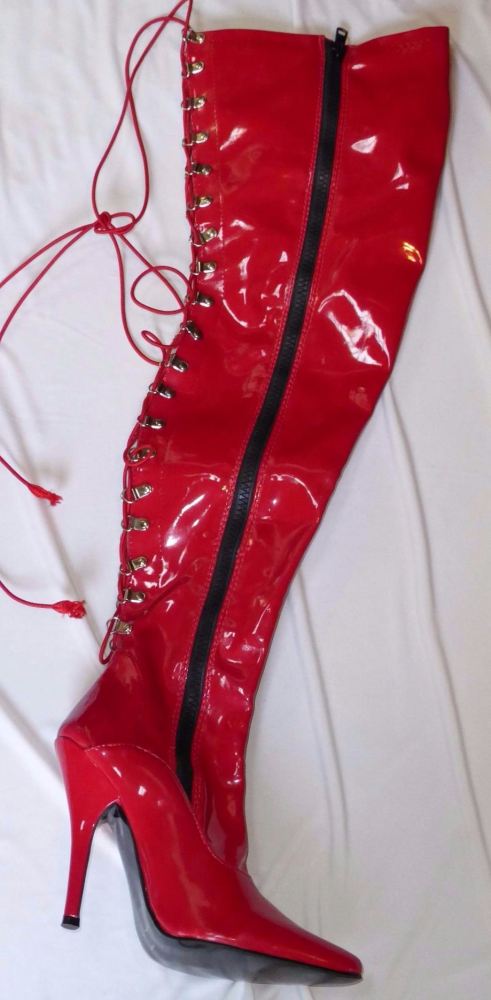 We also replace full length zips , from £30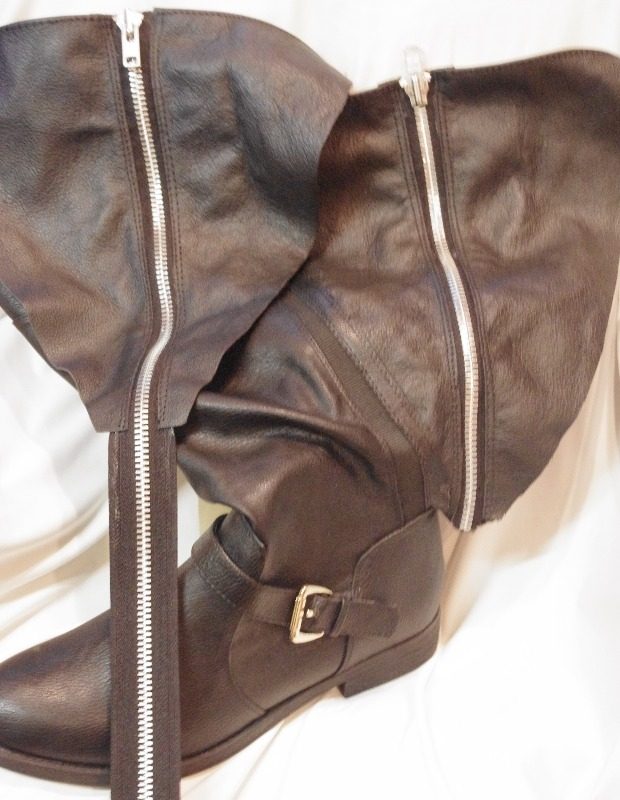 We also can re fitt boots to reduce or increase the size of
boot leg to fit you . We also patch boots All prices on request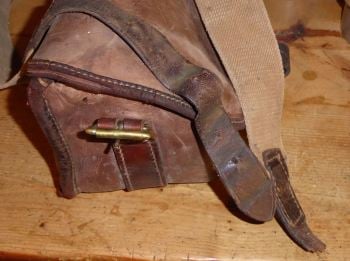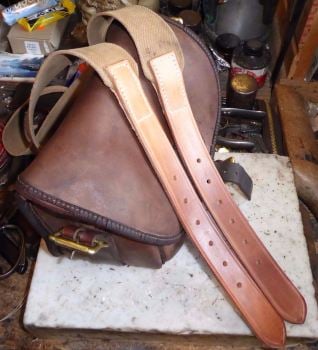 New tabs to a gun case handle

Re made end to a gun case

binocular cases re stitched, new straps
We do all
repairs
to gun bags and ga
me bag
s , including all zips re making
or repairing straps , re binding , patching new buckles , re stitching ends to
gun bags . We also make and stitch name patches to gun bags etc
New zips to gun bags from £45
New gun bag straps from £35
New game and

cartridge

bag straps from £25 a paire
All u

ther

prices on

request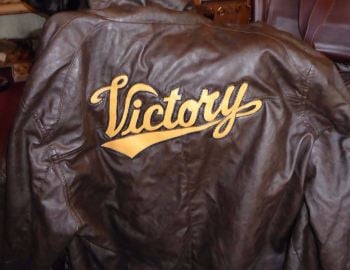 We sew patches to all leathers including wast coats , we also shorten sleeves ,
length an sleeves , patch or re stitch seams etc , re place zips and clean the leather .
We also can re place you zip with a steel or brass zip to give it a retro look
Front zips including one piece leathers from £25
Leg , wrist and pocket zips from £18
Shortening and lengthening sleeves from £25
Sewing on patches from £5
All other prices on request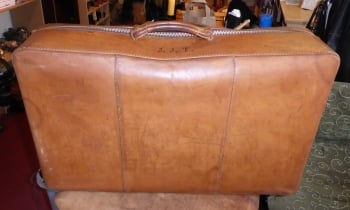 We repaire vintage bags , re sew seems , new zips , patch
new handles

etc . All prices on

request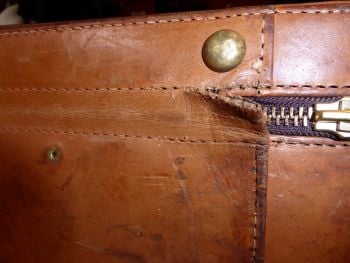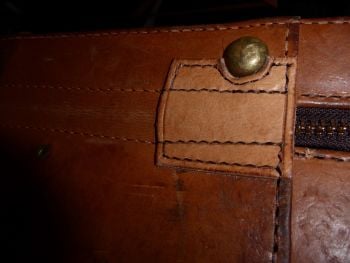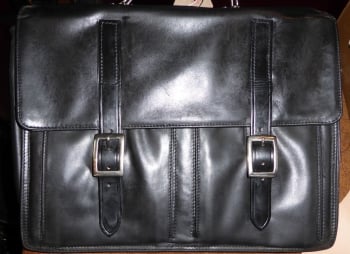 We replace lock , but if you are fed up with them braking
we will replace them with straps , either one main strap
We take the best

possible

care of all work, and take the greatest care that all work
is done to the best possible standard, but all work is done at the owners risk and
any work not paid for within 6 weeks of finishing will be sold