Pagan Shop
The Pagan Shop
upcoming Sabbat : IMBOLC 1st & 2nd February
The fire festival that marks first light or the first signs of spring .
Also attributed to the Goddess Brigid , sometimes called 'Brigids Day '
and closely connected to Celtic traditions.
It is a good time to look forward and plan for the year ahead.
Maybe light a candle and welcome the return of light and growth.
Here are a few things we have in the shop that may inspire you this Imbolc.
Please contact us for any items you may need for your ritual , we are happy to post out any purchase.
...and if you would like an Imbolc greeting card to send to someone special, please scroll down to the bottom of this page
I have made a pyrography greeting card for you to download and print off for free!
Have a great Sabbat , from Bears Emporium.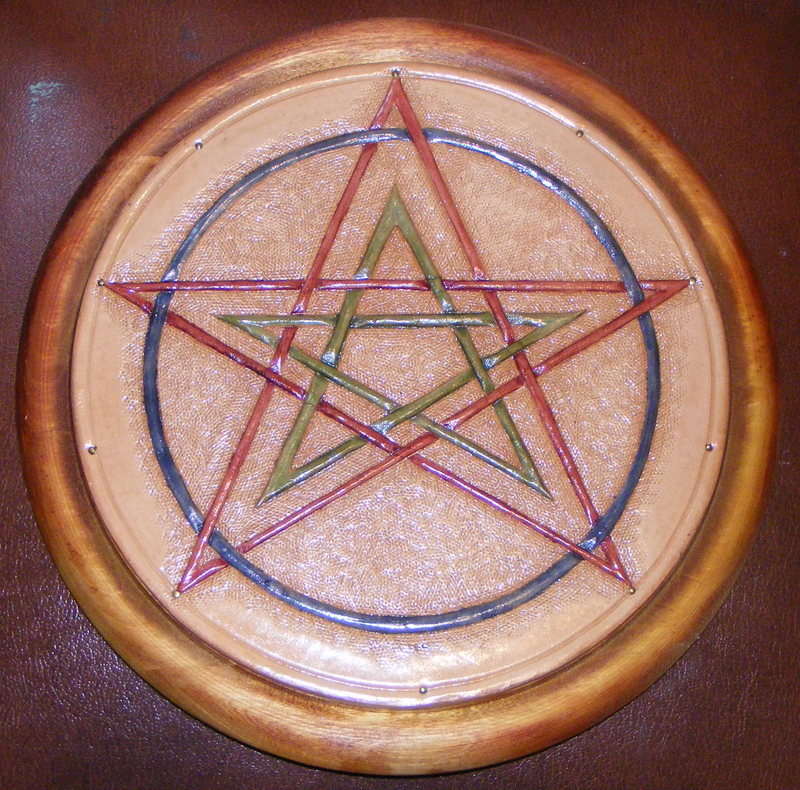 Bear's Emporium Pagan shop is the oldest Pagan shop in Preston
We stock a wide range of all things Pagan, although we are limited
by space, we have carefully chosen our stock to fill all your needs
We have tried to give you some idea of the shop with the following.
We are happy to take any enquiries, and are happy to post items.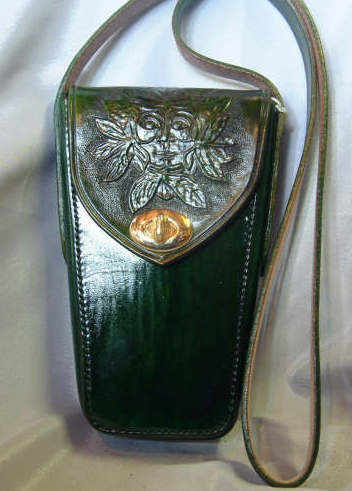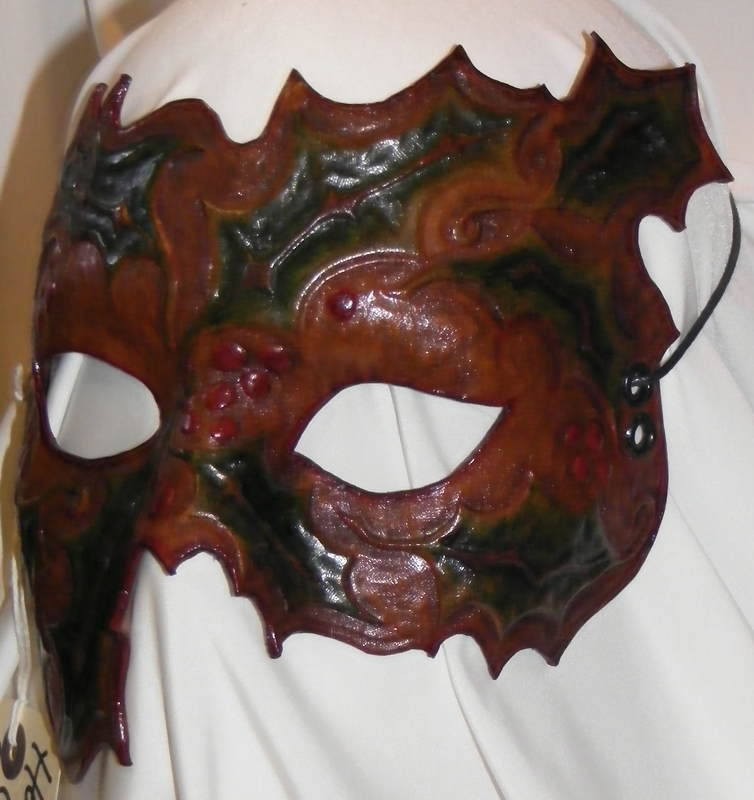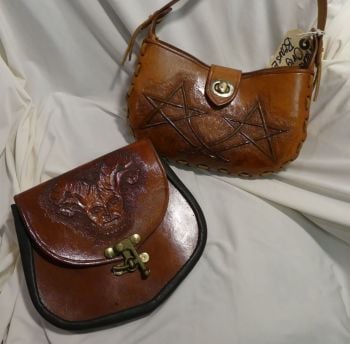 We make a wide range of leather work to order, masks, pouches, bag
and knife sheaths, these can be made to size and colour with the design
you have in mind, we also keep a stock of these in the shop, please ask

for details.
Tooled wrist bands, they are made to size and colour
with flour or leaf design, or any other pattern you wish.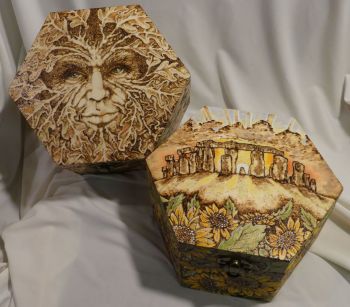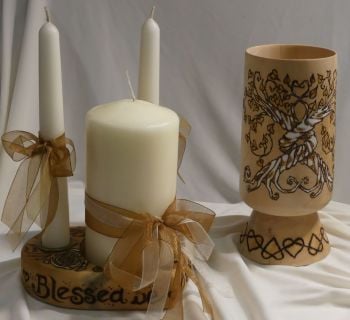 We do a wide range of pyrography boxes, plaques and a lot more
Although we keep a range of pyrography in the shop, most of our
work is on request, so please get in touch for details.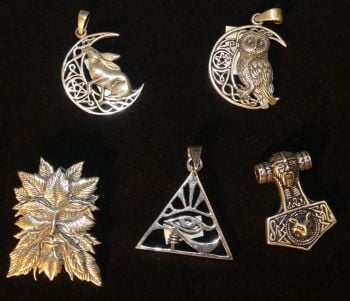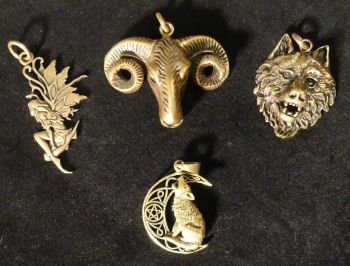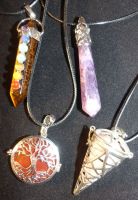 Bear's Emporium stock a wide range of Pagan jewellery in
silver and brass/bronze, we also stock crystal jewellery.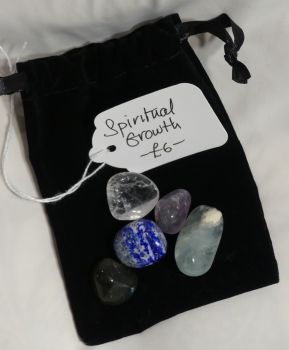 We stock our own range of crystal healing bags to help with the following.
Stress, Spiritual Growth, Grounding, Protection, Prosperity, Good Fortune
Abundance, Immune System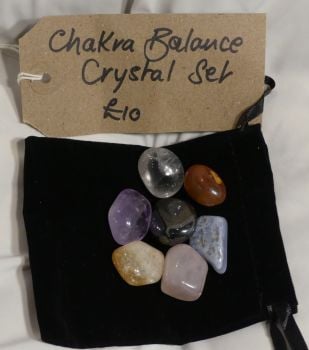 Our own range of Chakra balancing sets, each crystal is for balancing
one of the seven chakras in the body, and grounding.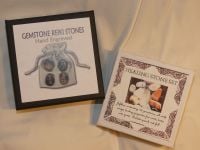 Crystal Reiki healing and balancing stone. Boxed crystal healing sets.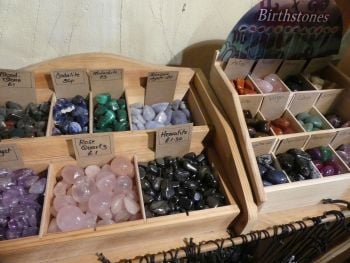 We stock a limited but carefully selected range of healing
crystals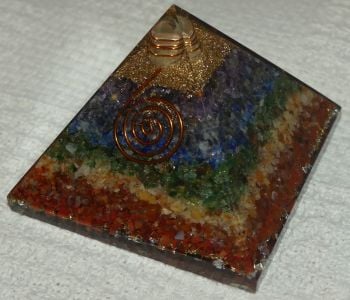 Orgone Pyramids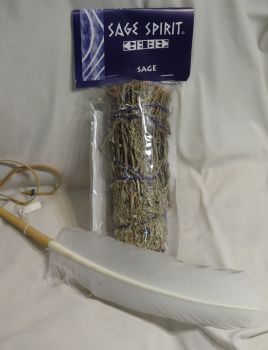 We stock a range of Sage bundles for smudging and smudging feathers.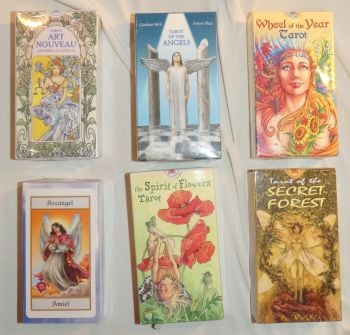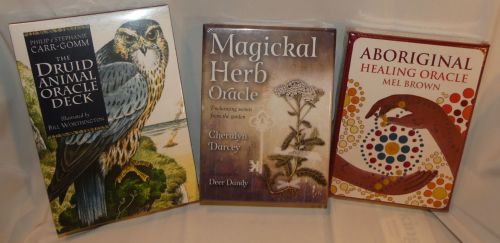 Tarot and Oracle card decks, all decks have instruction booklets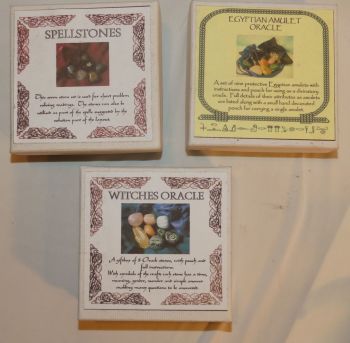 Crystal Oracle sets with instructions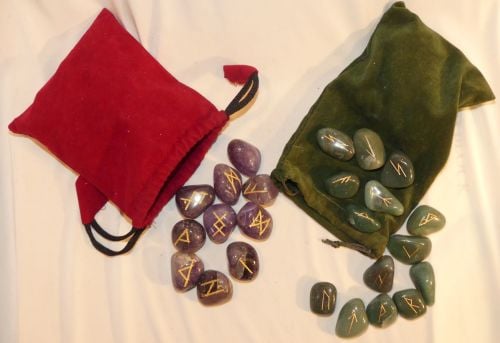 We stock crystal and wood Viking rune sets
for rune readings, wood runes are made to order.
Dice divination sets with instructions
these are made to order.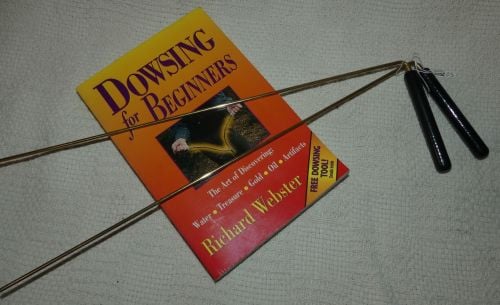 Dowsing rods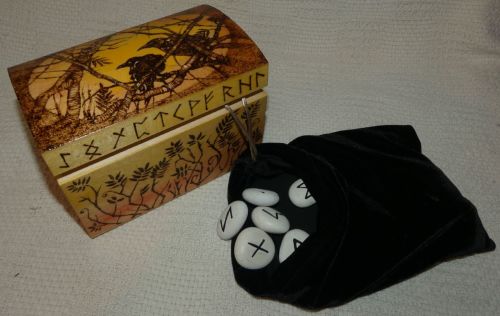 Rune and tarot boxes, these are made to order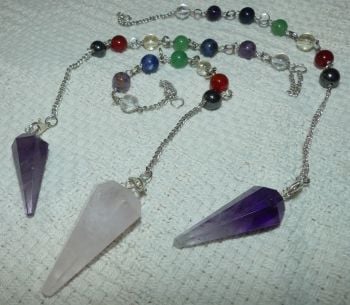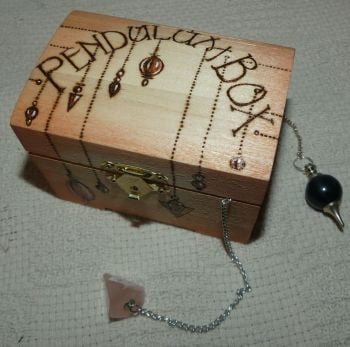 Pendulums and pendulum boxes, the boxes are made to order.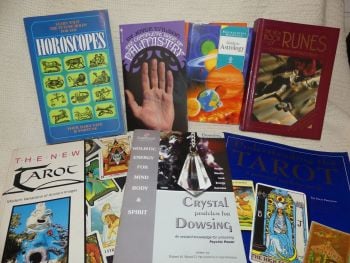 We stock a range of new and second hand books.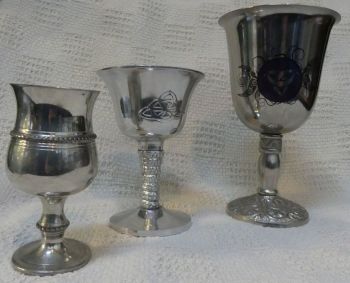 Chalices

Wood and metal Athames, please note these can only
be sold to people over 21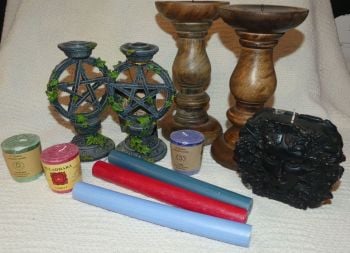 Solid coloured candles, and candleholders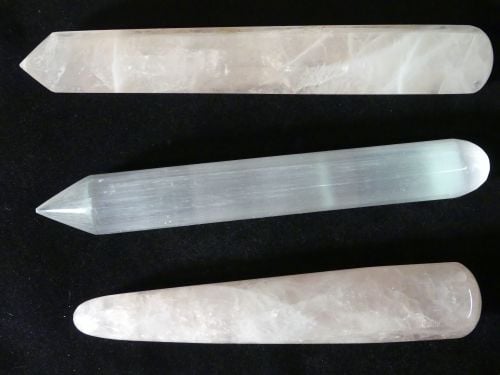 Crystal Wands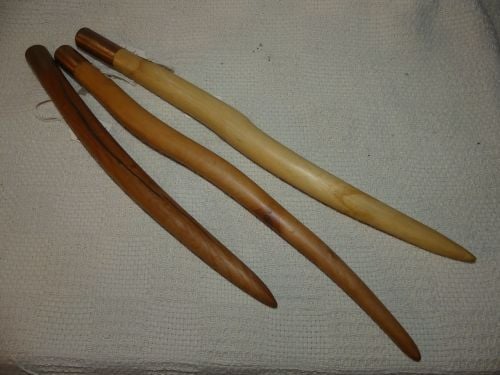 Wooden Wands, these are made to order.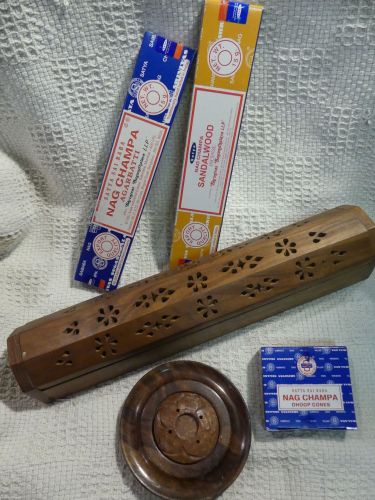 Incense and incense holders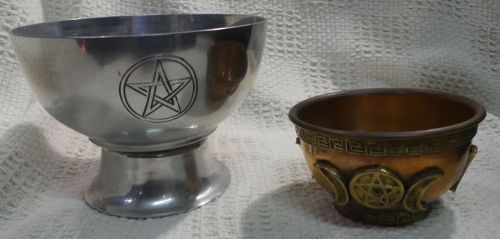 Ritual Offering Bowls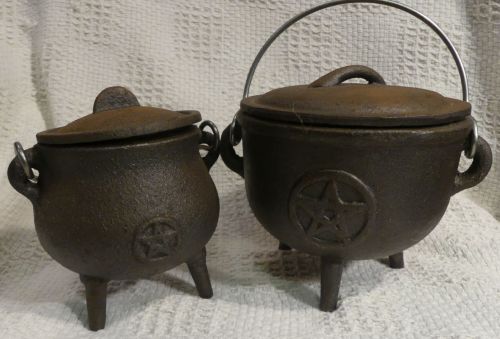 We stock a rang of metal Caldrons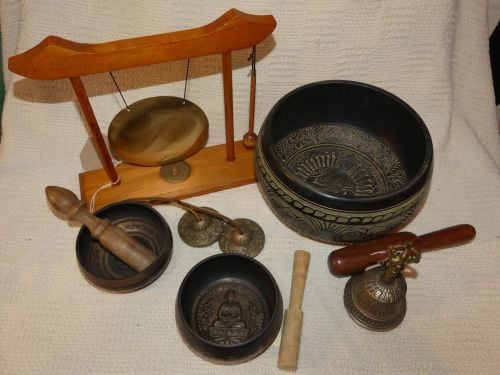 Singing Bowls and Gongs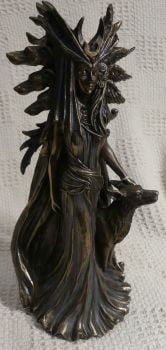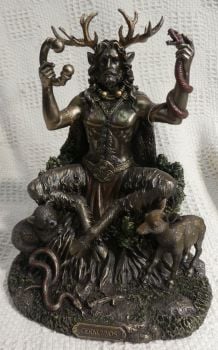 We stock a range of figurines and plaques
Imbolc Greeting Card - free to download and print
Happy Imbolc !